You'd like to maintain your independence, but occasionally, you may need a helping hand. We understand. Don't worry, we've got you covered.
Our assisted living facilities provide freedom from the mundane tasks of laundry and cooking and allow you the opportunity to spend time doing the things that you love.
Perhaps that means playing a round of bridge in our rec room or working on a puzzle. Maybe you'd prefer an excursion to the local shopping center or learn a new hobby. Whatever your interests are, you'll find a place for them at East Carolina Rehab and Wellness.

Our assisted living community offers:
A restful, home-like environment
Extensive activities
Nutritious and delicious meals
Worship and religious services
Shopping and other excursions
Barbershop and beauty salon
Wide, welcoming porches
Private rooms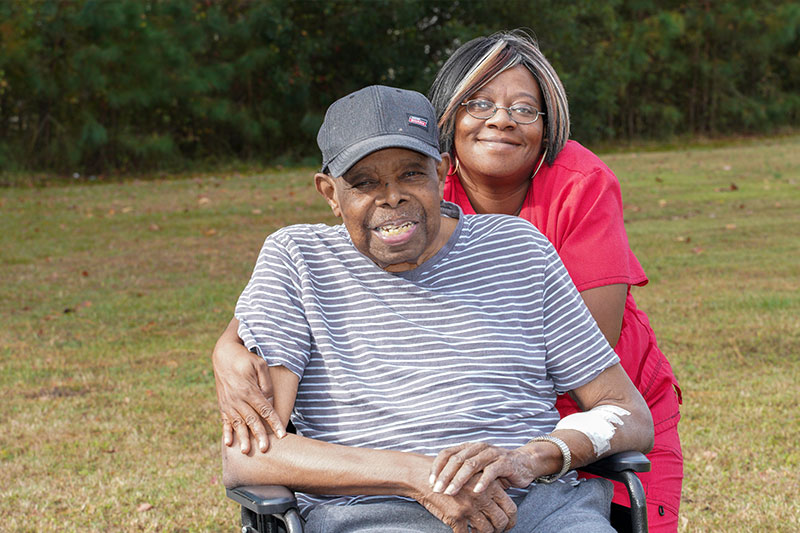 Questions? Please Visit! We'd Love to Meet You
Are you looking for a place where you can live independently but still be surrounded by a safe environment? Do you prefer to spend your time enjoying activities instead of maintaining a home? East Carolina Rehab and Wellness offers the world-class services you want from a staff you can trust.
Schedule a tour and see for yourself why our residents love living here!